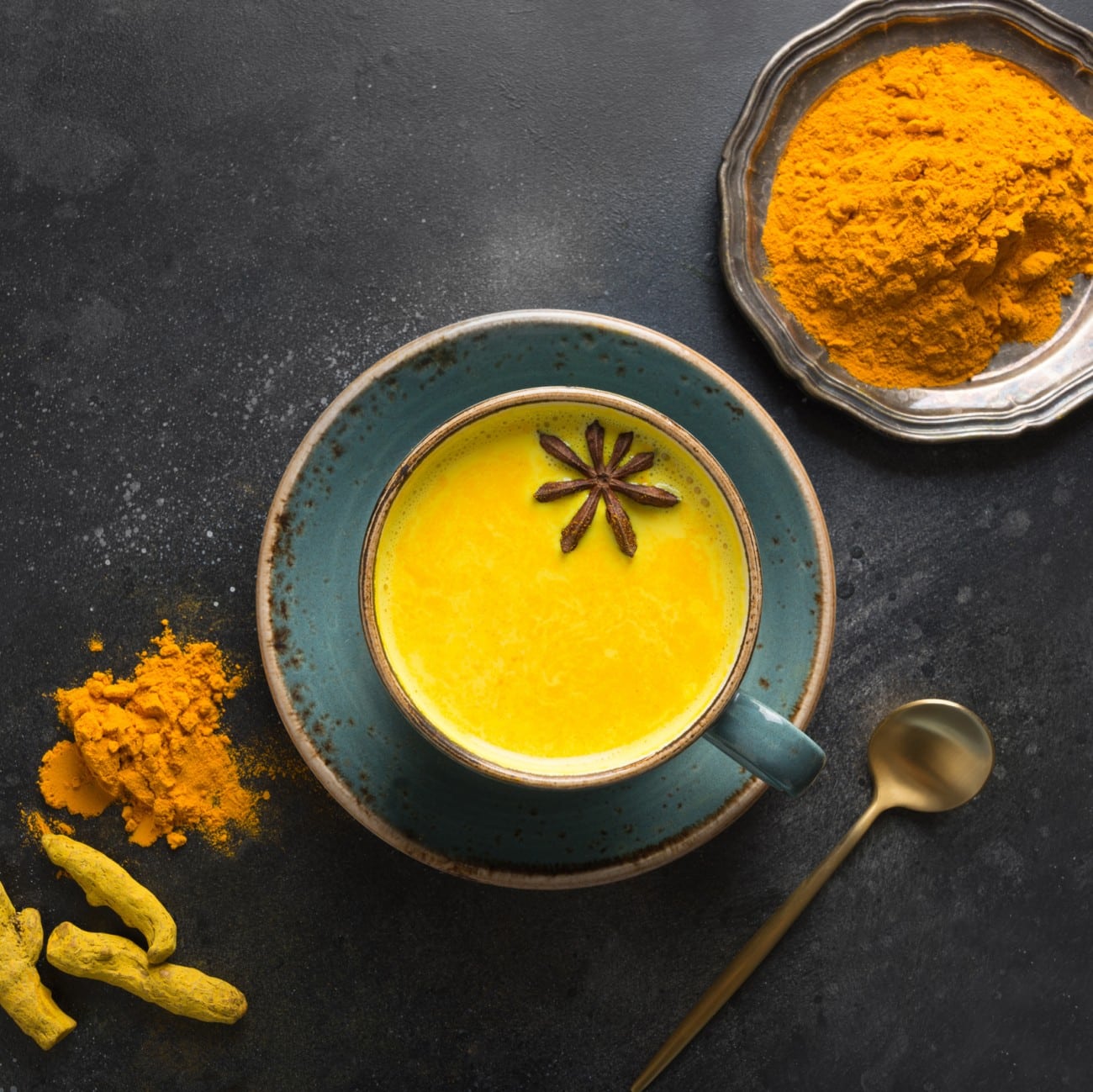 Back to school with a spicy coffee
 I add cardamom
A very common practice in the Middle East, coffee is here combined with our Cardamom: Forest or Wild, depending on the season of our harvest, and your preference.
Two options: if you grind your coffee at home, you can add a few hulled seeds, or if you prefer coffee already in powder form, you can add a turn of the grinder with Cardamom directly into the cup, or several in the coffee maker. This camphorated and slightly smoky taste will give a nice aromatic touch to your coffee, which will make you travel in the morning!
 I prefer a sweet coffee
You can sweeten your coffee in a responsible way with our new PGI Palm Blossom Sugar (not to be confused with oil palm). Traditionally harvested in Cambodia, this sugar is entirely natural and unrefined. It is a real alternative to white sugar or brown sugar, thanks to its low glycemic index (below 30) and its environmentally friendly production method. Enjoy your coffee with a sweet touch, with round notes of caramel and toast.

 I want a comforting coffee
Cassia Cinnamon provides a real roundness and a warm, sweet aroma that can replace the need for sugar entirely. In powder form it is very simple, just slip half a teaspoon into your cup. If you prefer sweet coffee, cinnamon is also your ally as it will help your body to better assimilate the carbohydrates present in sugar. Try it with a little milk, it's a real treat!
 I'm testing a coffee full of benefits
Have you heard of 'dirty chai'? Quite popular in the United States and Great Britain, this coffee shop option means that the barista has to add 1 shot of espresso to a chai latte. We explain: you heat a shot of milk (vegetable or animal) in a pan, add a teaspoon of our Chai Mix, and stir well. If you prefer to create your own Chai, we recommend you brew 1 star anise and a spoonful of Flower of Turmeric and Cassia Cinnamon. Add a shot of espresso to this mixture and you're done!
So, which of our tip will you try this fall?