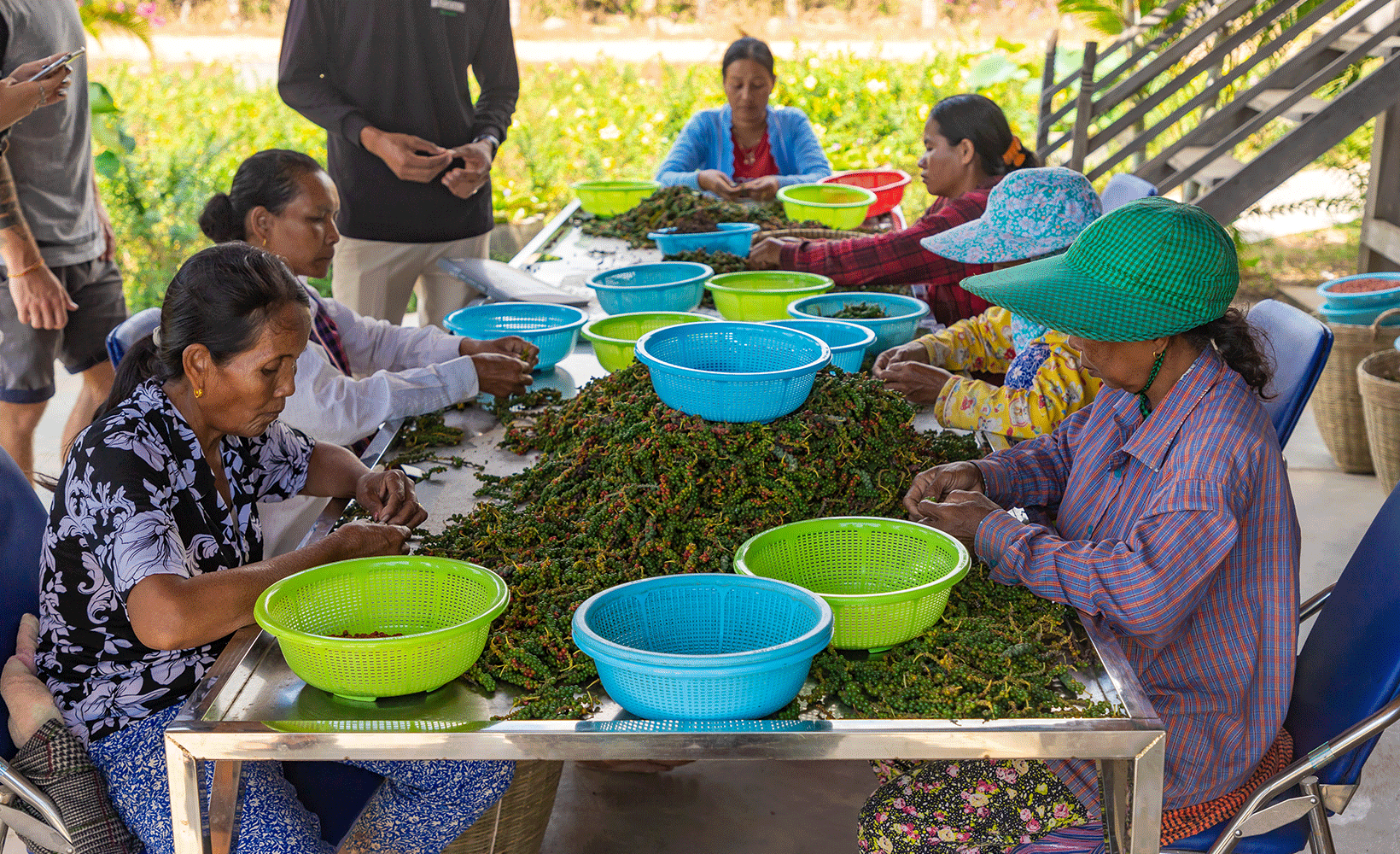 Contact
us
We are an agricultural farm based in Kampot, Cambodia. The spices are distributed in Europe via our website and our network of 'Friends of La Plantation' retailers. They are shipped from our logistics centre in the Paris region.
If you have any questions, please contact us using the form below.
Thank you for your interest in the social project of La Plantation.
We have received your request. Our teams will get back to you as soon as possible.
Have a nice day
La Plantation's Team