La Plantation turmeric is so exceptional, thanks to its curcumin rate (close to 10%), its aroma and taste that we decided to call it "Flower of turmeric".
It comes from a special species that grows in Cambodia, with a very small root size and low productivity per hectare. It is grown organically, without any chemical fertilizers or pesticides. The harvesting of Turmeric roots and the production are done by hand: sorting the roots, removing small rootlets, then cleaning with water, peeling and scalding. The roots are then sliced and dried in a solar greenhouse for 4 days. Once dry, the turmeric chips are ground into powder.
Long used as a powerful anti-inflammatory and antioxidant in Chinese and Indian medicine, it brings exceptional health benefits. Main ingredient of curry, it is also mixed in juice, smoothies or deliciously flavors soups, risottos, fish and many dishes.
You can eat it every day mixed with honey and Black Kampot Pepper (pepper helps absorption of curcumin by the body). A tablespoon of this elixir every morning and you will be in good health.
Once the package is open, we recommend that you keep the turmeric powder in a closed jar, protected from light and moisture, so that it retains all its flavor.
Formats disponibles

100g Kraft

,

1kg

,

500g

,

50g Tube

Variety

Origin

Ingredients

Spice-Food Pairing

Vegetal curry, meat or fish, paella, carrots, squashes and sweet potato, golden milk

DDM

Conservation

Allergen
Intense - Flowery notes, of lemon and ginger, with a peppery taste
Awards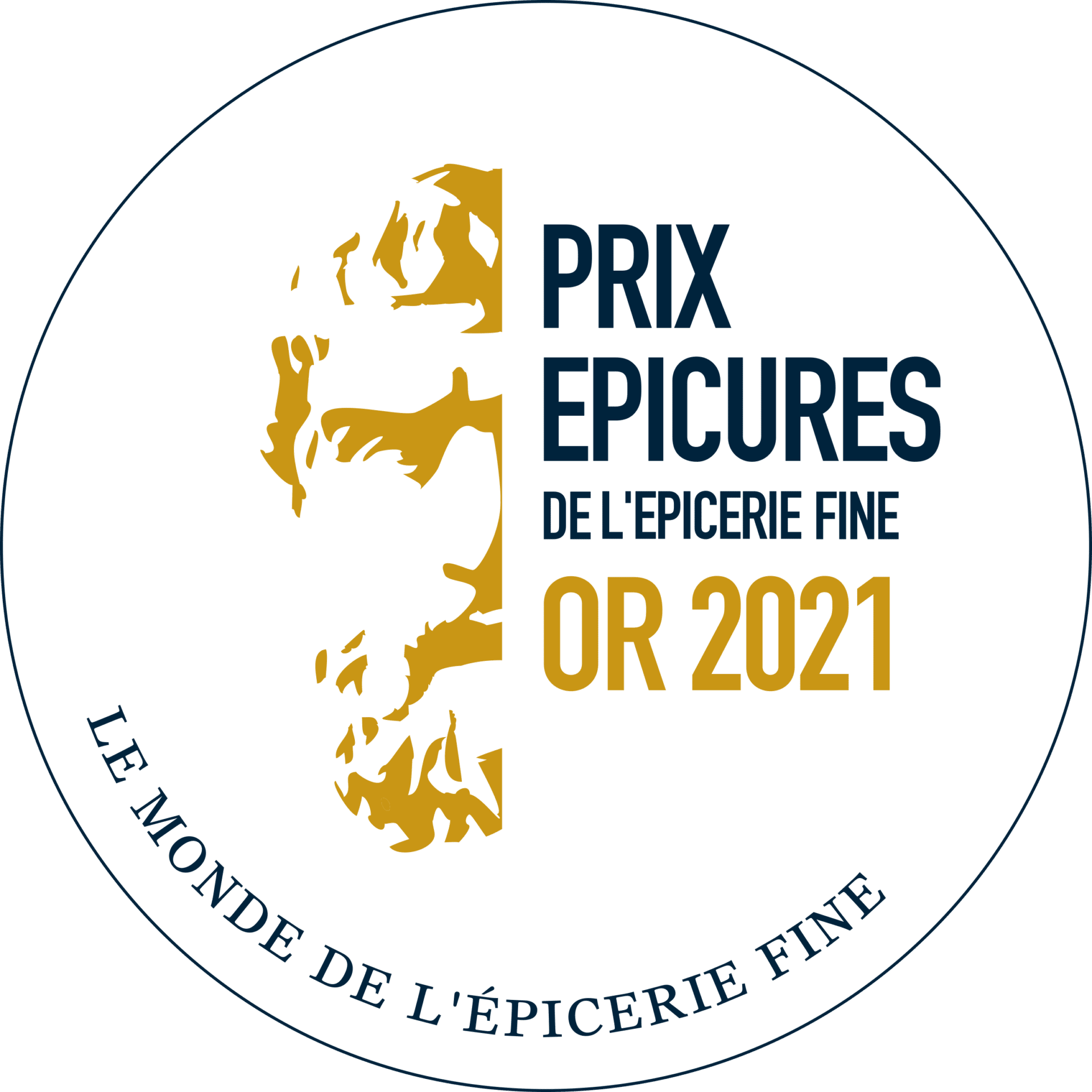 Epicures d'Or 2021
array(1) { [0]=> int(14040) }